Our Services
We offer a wide range of services to assist your clients
We provide a wide range of services to assist your clients in regaining their financial freedom. These services include business restructuring, tax debt negotiations with the ATO, Voluntary Administration, Liquidation and Bankruptcy.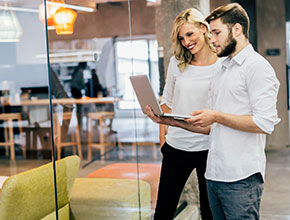 Tax Debt Solutions
The biggest trigger for Company Liquidations and Personal Bankruptcies is the Australian Tax Office (ATO). We work with you to explore all of your options and assist you in making the right decisions to resolve your Tax Debts.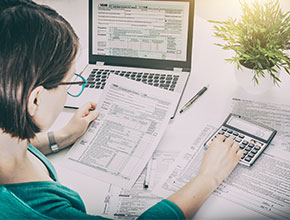 Business Debt Solutions
We provide expertise in Business Debt options and can assess the position of your business in order to advise the best step forward. We specialise in Business Turnaround, Voluntary Administration and liquidation.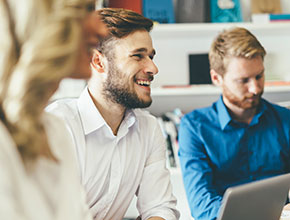 Business Restructure
Business Restructure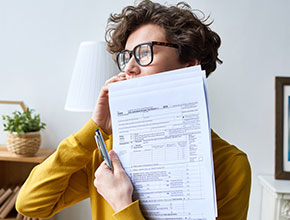 Voluntary Administration
If your company is insolvent, or likely to become insolvent, it can enter Voluntary Administration by appointing a Voluntary Administrator. Voluntary Administration may help your company and its business survive, instead of going straight into Liquidation.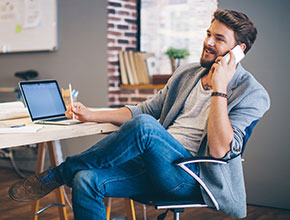 Business Turnaround
Running a business in Australia can have its challenges. From fluctuating market conditions to cash flow pressures, many businesses find themselves in a position where implementing a turnaround strategy is the only way to survive.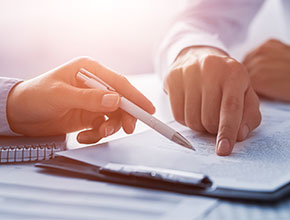 Liquidation
If your business is currently struggling and you can't pay your business debts, our specialists may suggest putting your business into Liquidation. Liquidation can help you take a step back and relieve stress and responsibility associated with mounting business debt.